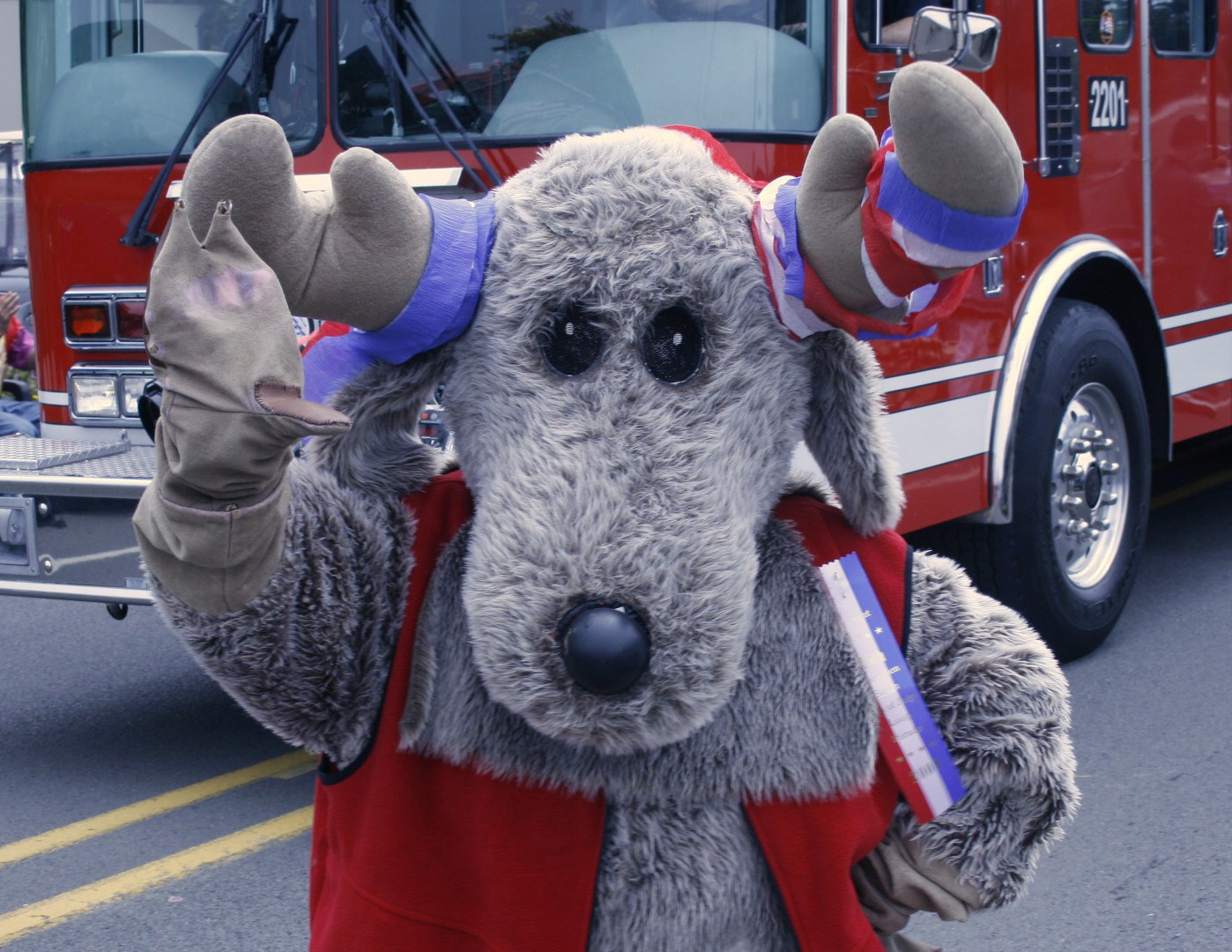 One of the Oregon coast's most popular events is just around the corner. The 24th Annual Fourth of July Parade in Gleneden Beach, Oregon will be Grand Marshaled by Ed Longosky Jr. The honored citizen of the year will be Melissa Gann, one of the coordinators of the Gleneden Beach Community Club. The parade begins at 1:00pm
The festivities will start at 8:00am with the annual community breakfast at the Gleneden Beach Community Center. The cost is $6 for adults and $3 for children from 4 to 10, children under 4 are free. This annual parade attracts over 5000 persons yearly and has been going for so many years because of the spirit of the community and their commitment to keep the tradition going.
Parking, which is always an issue will be coordinated with shuttles that will take people from parking areas such as Salishan Golf Course, Airport and Gleneden Beach State Park. There will be no parking allowed along the parade route, you could be towed if you are in the area so please follow the signs along the loop road.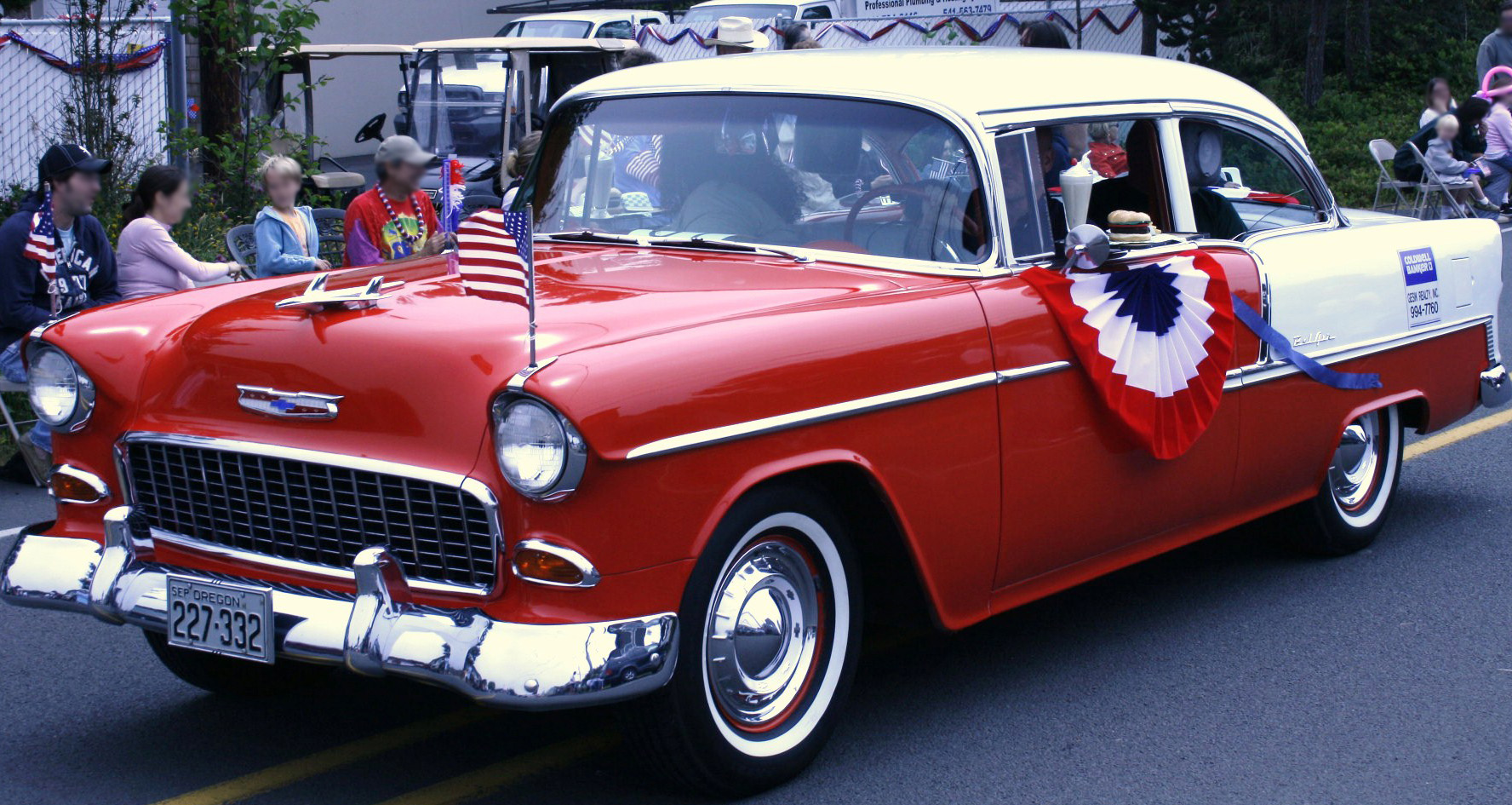 If you would like to participate in the parade you can register at the Gleneden Beach post office by June 25th. After that date you will be charged a $20 filing fee will be charged. The categories are vehicles/cars/floats and walking/bicycles. Areas to be judged include parade theme, creativity, family/neighborhood community/civic involvement, and overall presentation.
Trophies will be awarded for floats in these categories: Grand Prize, Best Family, Most Patriotic, Best Music, and Best Service Association. Kids trophies will be awarded for: Best Animal, Best Bike, Most Creative, Best 9 and Under Individual, Best 10-14 Individual. There is also be a couple of raffles going on with prizes awarded to the winners. Winners will be posted outside the post office after parade.
Business of the year is The Red Roof bakery and wine shop owned by Wilda Larsen and Sherry Wilmsen and scholarship winner for this year is Ben Delhorno. This is a great way to start the 4th of July festivities, get some breakfast at the community, shop the many vendors on display and watch as the many floats and clowns cruise through in a truly unique parade on the coast.