Common Mistakes
Made By Sellers When Choosing A Price For Their Home
Pricing your home correctly for the market is crucial to getting qualified buyers to come and look. If your priced at the top of the market from the start, chances are you are missing out on the majority of buyers who are looking for a bargain.
When pricing your home, go halfway between the market price and the investor price and that way you will secure many more qualified buyers who will take a look at your home and be more interested.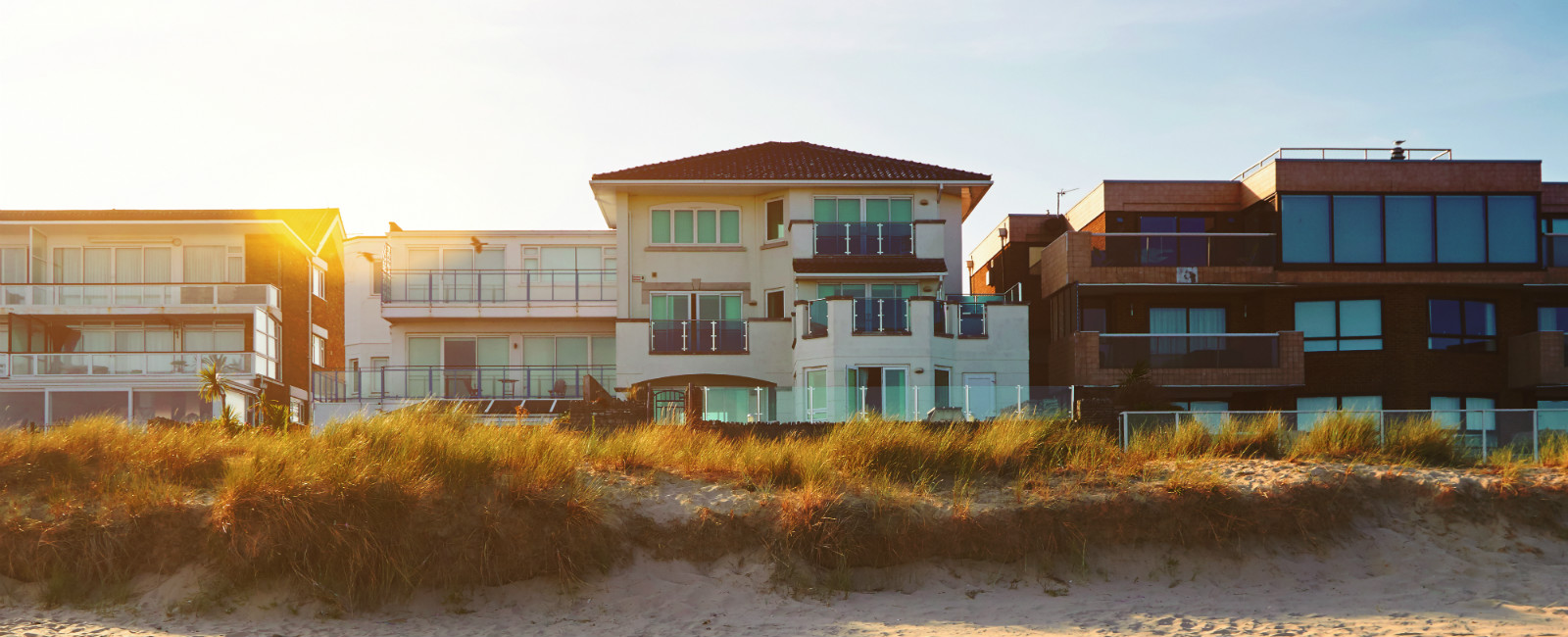 Getting an accurate and up to date market analysis of your property is a must before you place your home on the market. At Dominion Coast & Valley Real Estate LLC, this is what we do all day. We provide our sellers with highly accurate and up to date market analysis with info you can count on.
If you would like to find out just what your home is worth right now please don't hesitate to give me a call and I would be happy to put together a market analysis of your property at no charge.