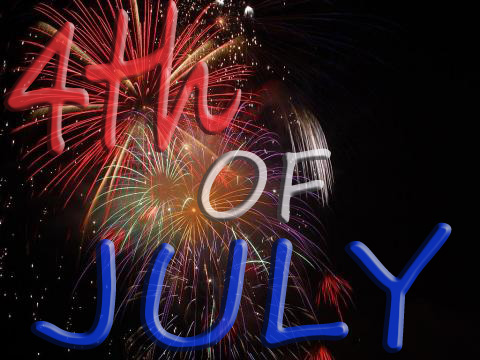 With the biggest celebration of the year fast approaching we just have to talk about the fireworks events that will be happening for your enjoyment. If you are coming to enjoy the festivities for this 4th of July I just hope and pray for a safe and happy celebration for everyone!
I'm going to start with Waldport, where they have an awesome pyrotechnic display on the third of July that will be loads of fun for the whole family. It will go off over Alsea Bay and will be visible for mile around with many highpoints around town to observe. If you get here early you can watch a great show right at dusk.
On the fourth of July you can get your fireworks fix in either Newport or Lincoln City where they will be putting on epic displays on our great nations birthday. Both cities will be a complete mess when it comes to driving throughout the day, find you a piece of beach and hunker down till the sun sets and get ready for the magic! In Newport the display will be over Yaquina Bay and in Lincoln City it will be at Siletz Bay. Hope you enjoy the fun and beauty the beach has to offer and be safe!